The Life and Times of LiveCamNetwork
The Life and Times of LiveCamNetwork

Discover LiveCamNetwork, the ultimate destination for intelligent, flirty, and nerdy babes. Immerse yourself in the rich history of our insular community, unforgettable Girl-a-Thongs, and the deep connections formed between our models and members. Embark on a captivating journey through our engaging forums, chat rooms, and exciting events. Experience LiveCamNetwork.com today and unlock a world of unforgettable moments!
The first-generation LCN Girls have shaped a unique and exceptional live webcam sex chat experience. With smooth video streaming, engaging conversations, and real women representing diverse personalities such as college girls, nerds, geeks, and the girl-next-door types, LiveCamNetwork stands out as a top webcam venue.
Remember the legendary LCN Girls like Serena, Luna, Ruby, Violet, Xicah, Maha, Deja, Leila, Vienna, Rachel, Miel, Cat, and Neena? These models left a lasting impression on our community, and LiveCamNetwork continues to embrace the spirit they brought to our platform.
LiveCamNetwork has always prided itself on hiring true college girls, genuine students camming their way through school. Their intelligence, brightness, and wit have made the chat rooms and LiveCamNetwork itself a standout webcam venue. Ava, with her multiple degrees, challenged members with her profile, setting the tone for the site's unique mindset.
Over the years, many LCN Girls have moved on to pursue successful careers as therapists, doctors, educators, and more. However, their bond with LiveCamNetwork remains strong, as they cherish the memories and connections formed within our close-knit community.
In 2005, LiveCamNetwork was on the cusp of breaking out of its bounds. The models and members were becoming more connected, forming a tight-knit community. The introduction of a BBS forum further strengthened the bonds within our community.
The Girl-a-Thong events became a significant milestone in LiveCamNetwork's history. These 5-hour pajama & lingerie parties in free chat allowed members to interact with the models, buy them drinks, and engage in silly games. The events were live-streamed with multiple cameras, providing an immersive experience for guests.
LiveCamNetwork continued to grow, adding more studios and online models. The camaraderie among the models led to spontaneous double-chats and real-life connections. The community thrived with birthday chats and active forum discussions.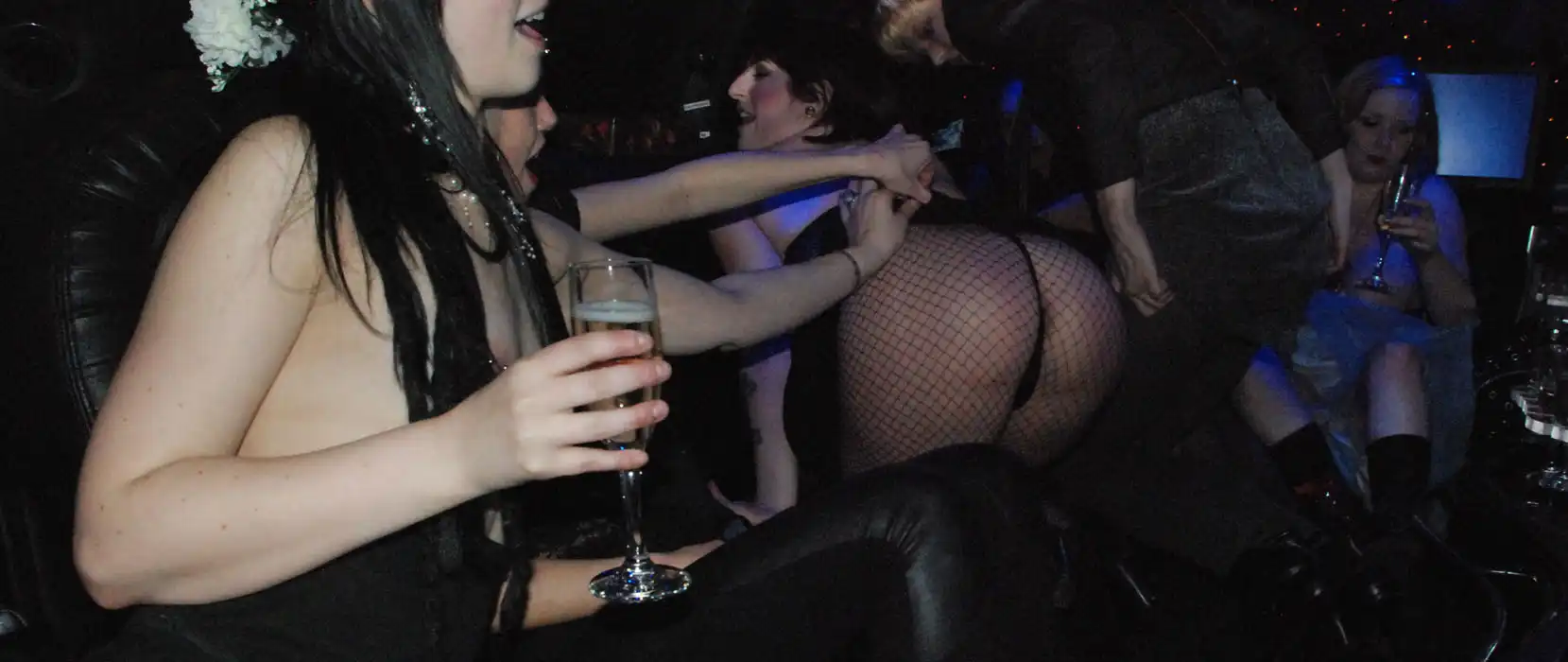 LiveCamNetwork gained mainstream exposure through appearances on television shows like "Webdreams." The intelligent and nerdy charm of our models resonated with a wider audience, solidifying our reputation as the ultimate live destination.
LiveCamNetwork's legacy of innovation continues with a new generation of LCN Girls, including Brookelynne, Fiona, Zelda, and others. Throughout the generations, there have been cross-generational models who have been with us since the beginning or returned after pursuing other endeavors. The LiveCamNetwork story continues to unfold, constantly shaping the future of webcams.
Join our community today and experience LiveCamNetwork.com - the place where intelligence, flirtation, and nerdiness come together for an unforgettable online adventure!